ISO 27001
---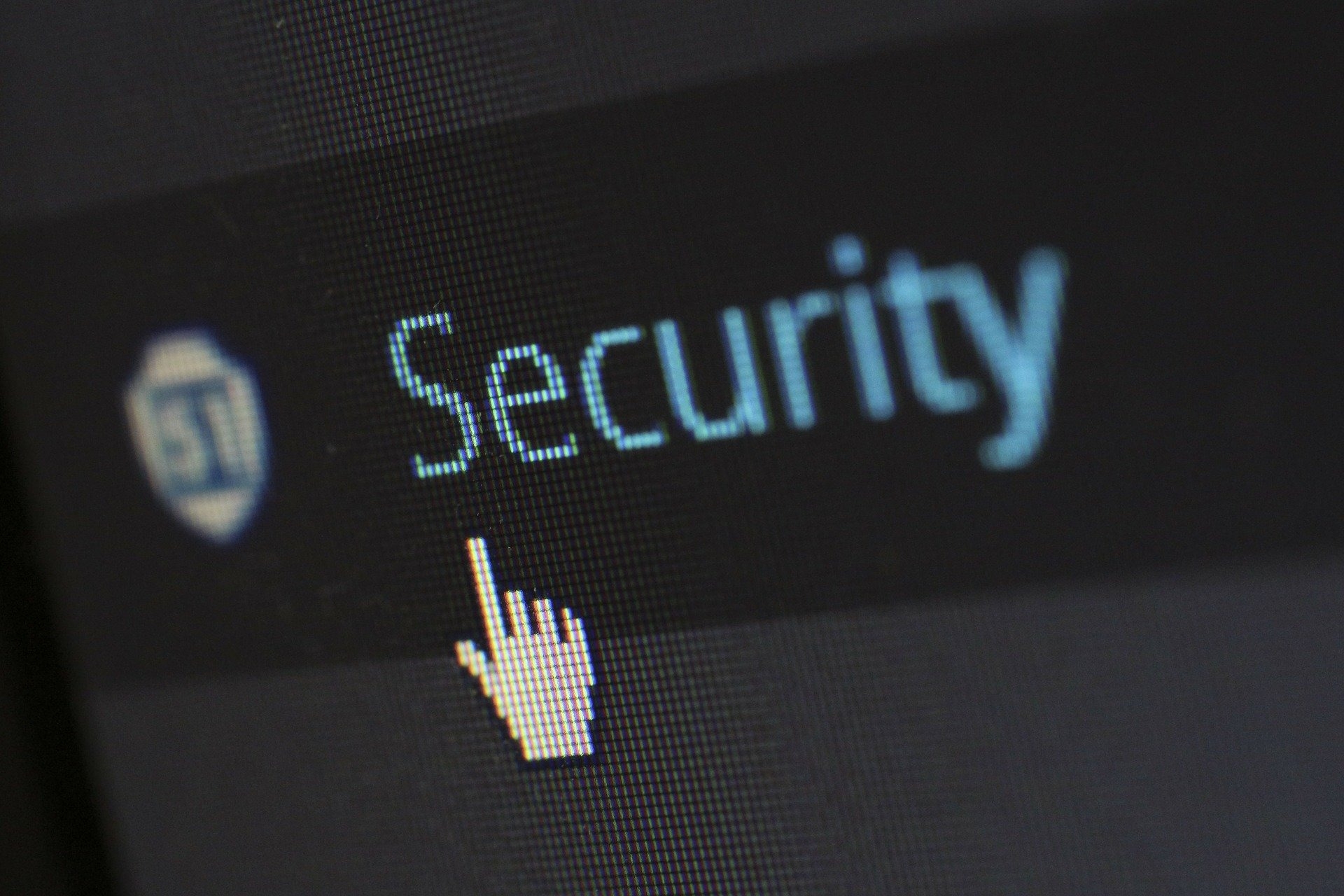 Before dipping into the software, be reassured we are using some of the best in the industry. With ISO 27001 certification, the Allen Bradley ControlLogix programs are secure and reliable. Unfamiliar with ISO 27001? Here is what you need to know.

ISO 27001 is the international standard for information security. It is the only internationally recognized standard and is part of the ISO 27000 family of standards. Obtaining ISO 27001 certification, these programs have been tried extensively and meet security requirements. This ISO standard provides a framework through which an ISMS (information security management system) can be built.

ISMSs work to improve and benefit people, the process, and technology. These information security management systems work to secure all information that is stored regardless of its medium. This is because there are three primary functions of the ISMS: confidentiality, integrity, and availability.
 
Confidentiality
Information security management systems' primary purpose is confidentiality. They work to secure sensitive information as well as other related documents. 
 
Integrity
When storing data it is important that files and documents remain complete and uncorrupted. ISMSs provide secure locations to keep all forms of information; from electronic to physically filed and beyond. The highest quality of storage is assured and whenever a file or program may be needed, it is not hard to get.
 
Availability 
With complete and confidential information, the last step is access. Whenever a piece of information is needed, the ISMSs can provide it instantaneously when given the proper credentials. 

With the help of ISO27001 you can be reassured your program and the information within are secure and meet international standards. Reach out to us today to begin your training!
Go Back