Benefits of LIVE Classroom PLC Training
---
By Control Logic - December 4, 2022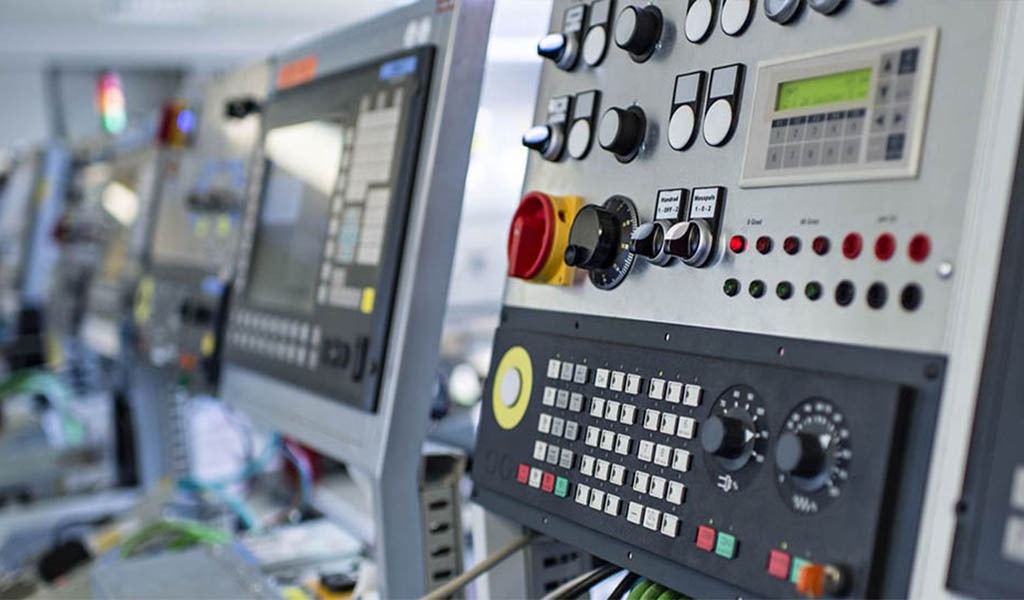 In today's business environment, manufacturing companies face new challenges daily. As a result, they need to work smarter and faster than ever before to stay competitive. 
The best way to do this is by using complex software systems and equipment efficiently. One of the most popular modern computer-based technologies that can help manufacturers increase productivity and save money is the Programmable Logic Controllers (PLC).
One of the best ways to learn how PLCs work is through hands-on training with a skilled instructor with experience working with these systems in real-world settings. But what exactly can you expect from a
live classroom PLC training
session? Here are just some of the benefits:
It will prepare you to pass your certification exam
The best part about LIVE classroom PLC Training is that it will prepare you to pass your certification exam. The instructor will help you understand the material better and guide you in applying what you have learned in a real-world scenario.
Even in those instances where an exam is not required, you are still following a familiar learning format that leads up to a higher level of understanding and skill acquisition.
It will be filled with new ideas and strategies to implement right away
The most important thing you can do is to take the time to learn how to use the equipment and software in a real-life situation. This will be very helpful because you will be able to apply what you learn immediately when it comes time for your actual training.
You will learn how to troubleshoot problems. If something goes wrong during class, our instructors will help you figure out what went wrong and teach you how to fix it so that it doesn't happen again.
You can network with other professionals
You can meet other professionals who work in the same industry or do the same job. You can share ideas and best practices with each other, learn from each other's mistakes, and get advice about how to solve problems. You can also find out what other people are doing in their jobs. This is especially helpful when you're trying to figure out what your next career move should be – given your new PLC training.
You will learn new skills
You will learn new skills. In a live classroom setting, you can ask questions and receive answers in real time. You will also be able to engage with your peers and the instructor. This is a great way to learn how to solve problems, troubleshoot issues, and use the software in real-world situations.
If you have ever felt like an outsider on an online training course or have struggled with a piece of software, then this is the perfect solution for you.
It will be conducted by an expert in the field
When you sign up for a LIVE PLC training with our team at Control Logic, you will work with an expert in the field. The instructor's knowledge and experience are second to none when teaching this subject matter. They can answer your questions and help you learn more about PLCs than you ever thought possible.
Conclusion
PLC training is one of the best ways to improve your productivity and efficiency. It's also a great way to learn new skills and get the most out of your equipment.
As we mentioned before, PLC training through our Las Vegas and Denver classes at 
Control Logic Training
 will be conducted by an experienced instructor with 30-plus years of programming and troubleshooting PLC systems to ensure you and your team experience the highest level of training possible. Reach out today and schedule your next session.
Go Back